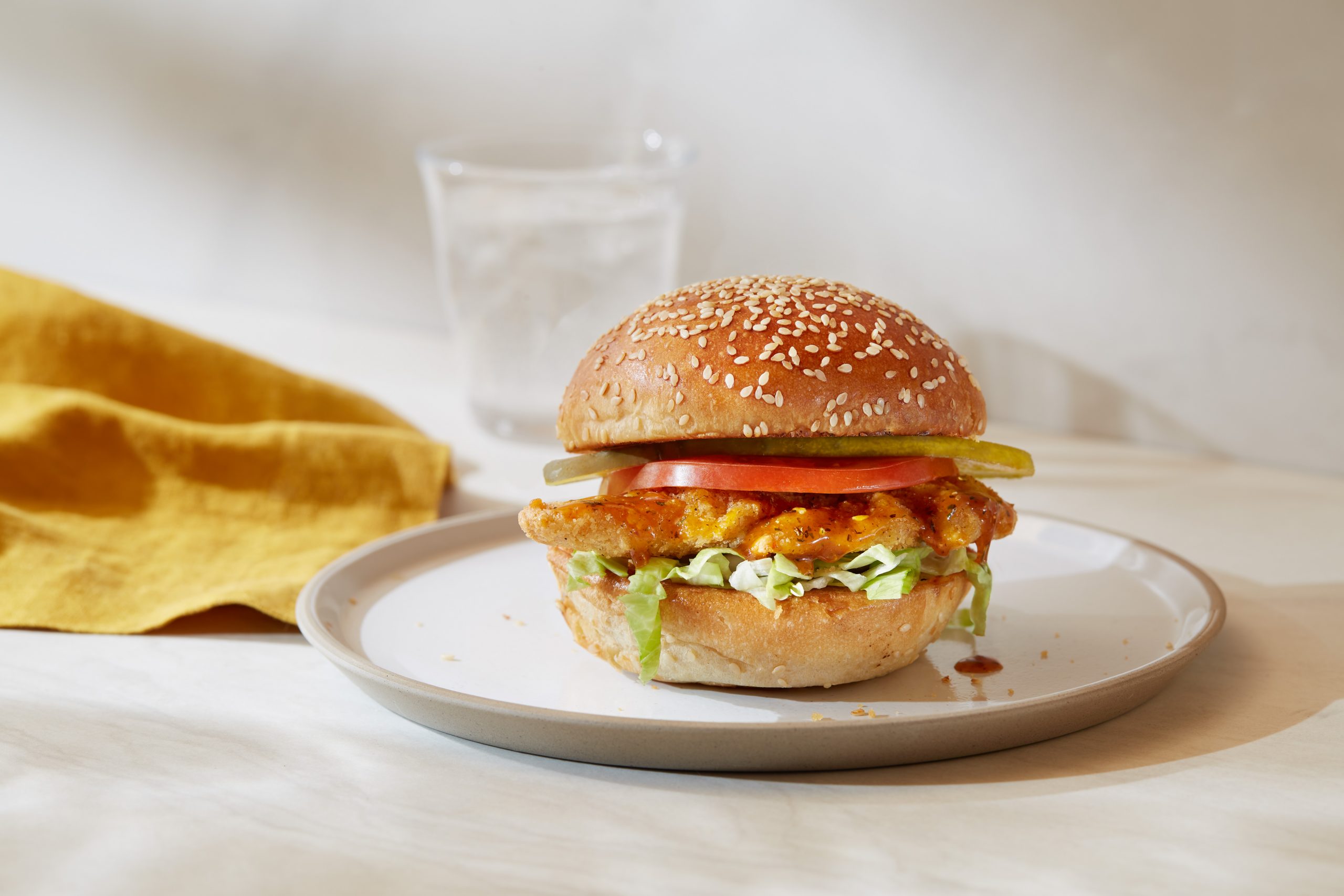 1560gr box Maple Leaf Prime RWA Chicken, cooked per package directions
2tbsp honey
4tbsp butter
3tsp mild Cajun seasoning
2cups lettuce, shredded
4slices tomato
8slices dill pickle 
4small sesame seed buns, split and toasted
Cayenne – optional
Melt butter in a small bowl for about 1 minutes. Add honey and Cajun seasoning and stir well to combine. Keep warm.
Assemble sandwiches by laying bottom buns on a clean surface. Divide lettuce over top and place 1 to 2 chicken strips over top.
Drizzle warm Cajun sauce over top of chicken strips followed by tomatoes and pickle. Top with remaining bun. Serve immediately.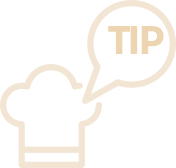 Take this sandwich up a level and try adding Maple Leaf Ready Crisp Bacon. Looking for another twist – try adding smoky chipotle seasoning to the sauce in place of Cajun for a southwestern kick.
Don't miss
Start a conversation with your family about climate change