Quality chicken for your family, everyday.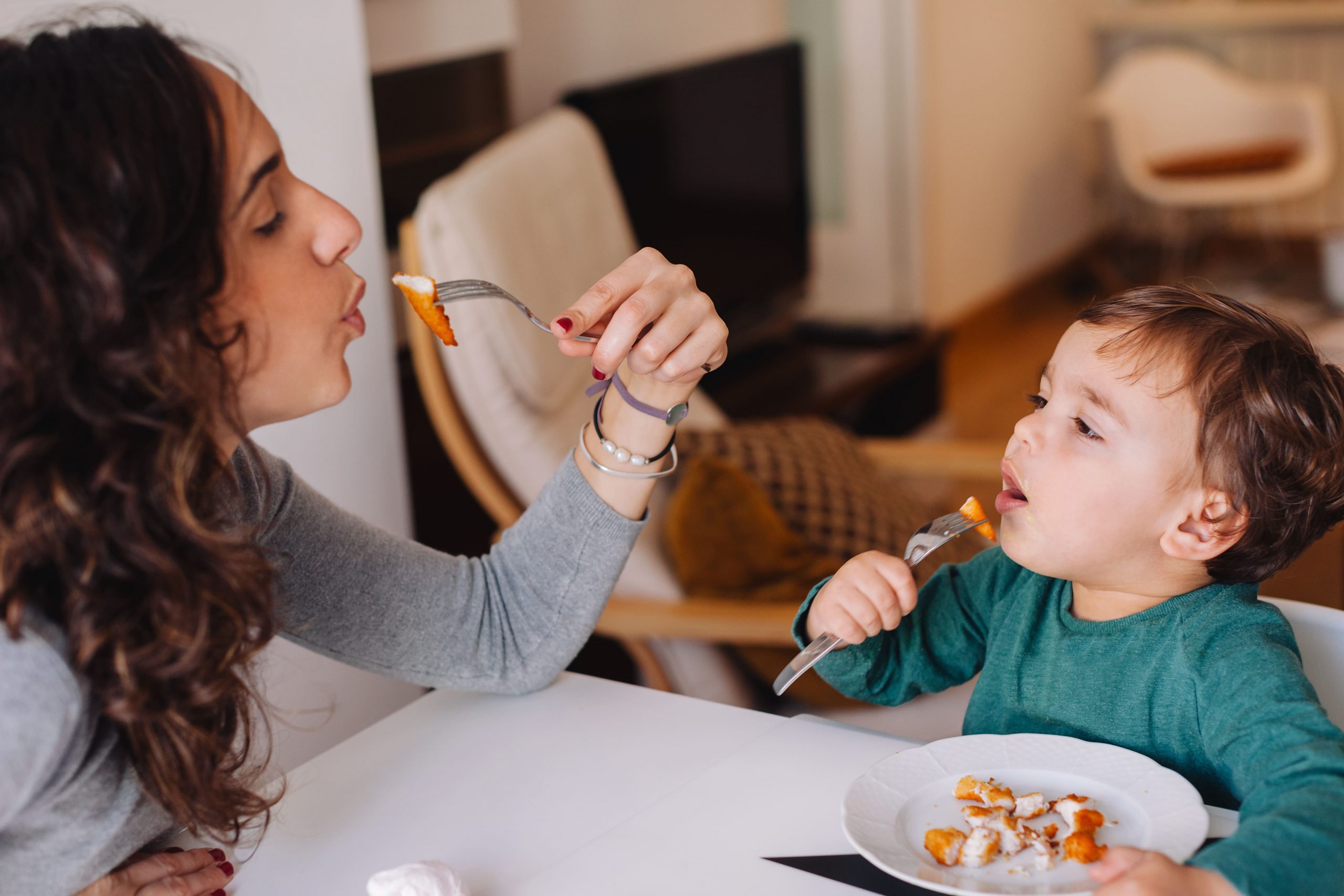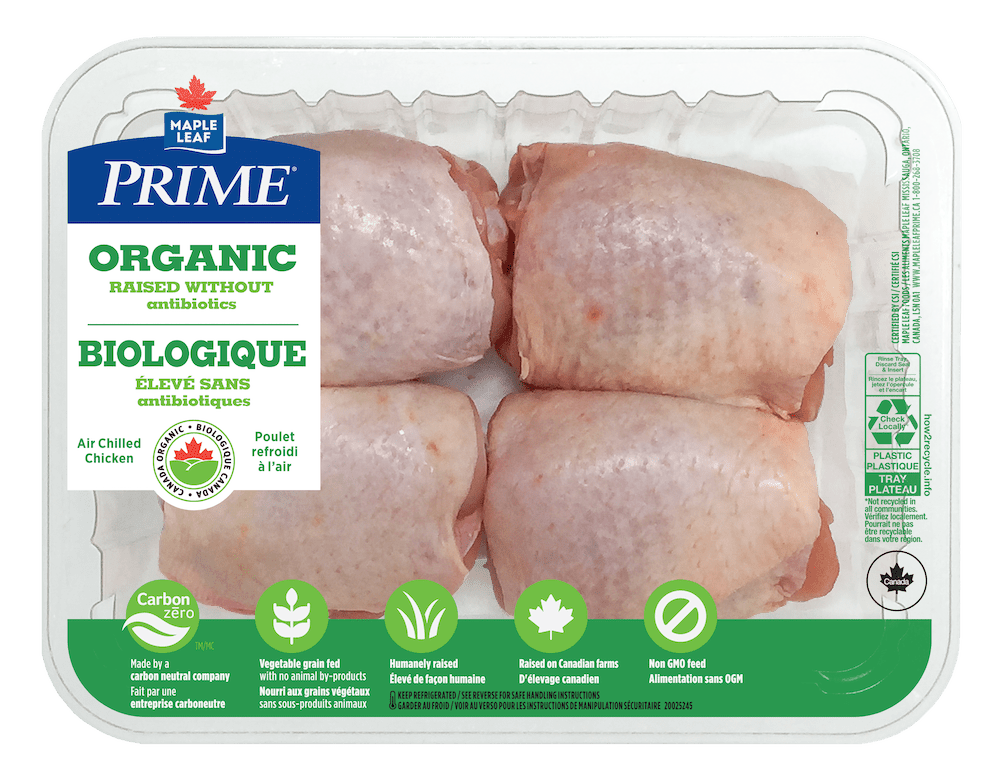 Maple Leaf Prime® Organic chicken is best for families and the planet. 
Feel great serving it to your family.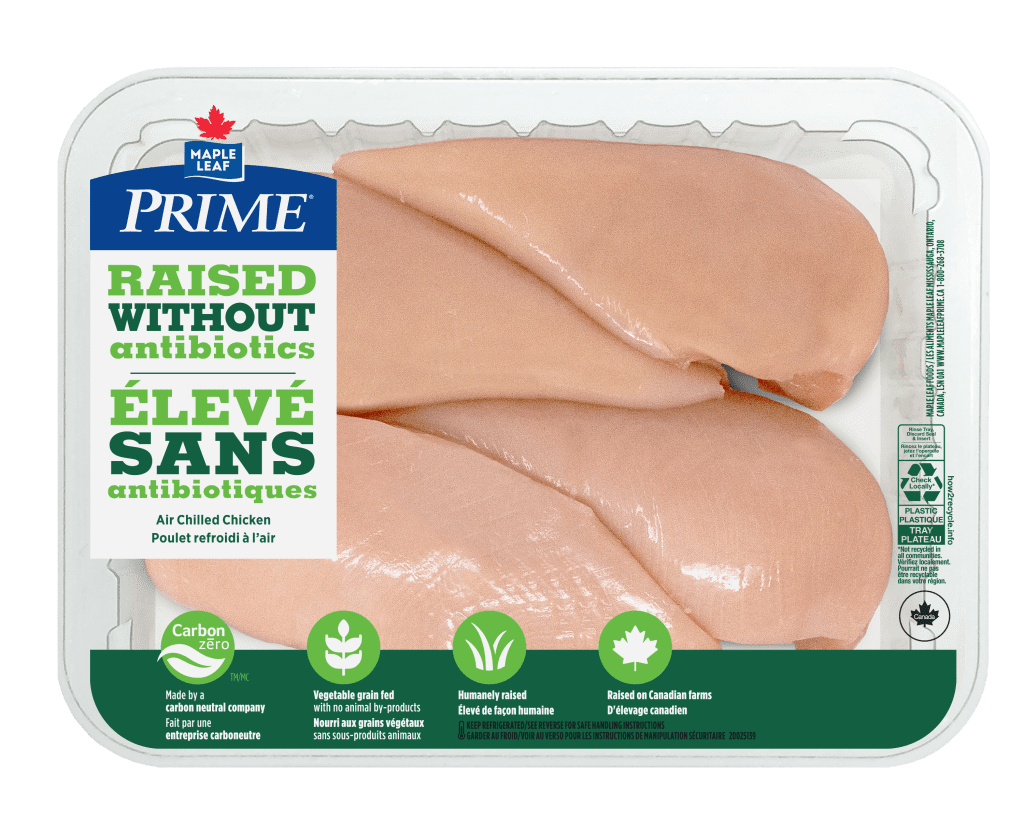 Maple Leaf Prime® Chicken is raised without antibiotics. 
There's never anything in there that shouldn't be.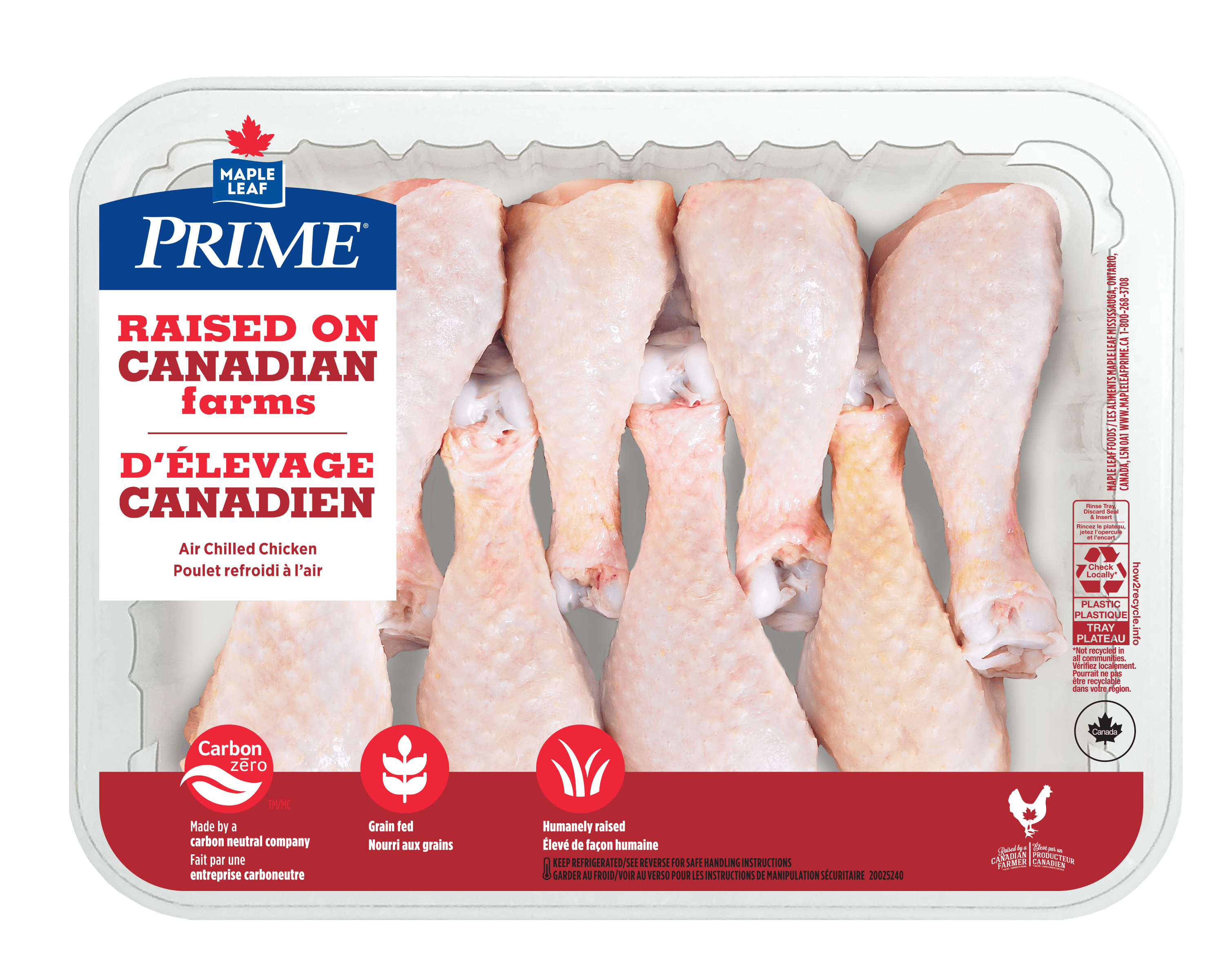 Maple Leaf Prime® chicken is raised on Canadian farms to ensure freshness.
Dependable, quality chicken you can trust for your family, everyday.
Chicken & turkey recipes
There are many ways to use our chicken and turkey products in
your everyday recipes. Here are some new ways to try!
Quality products you can trust
Our goal is always to provide better food that tastes
great—all proudly raised on Canadian farms.
We take the highest care in making all Maple Leaf Prime® products,
so you can take pride in how you feed your family.
Questions?
What does raised without antibiotics mean?
For our chickens to be called Raised without Antibiotics, they must never have received any amount of antibiotics, ever.
How are your chickens raised?
Our chickens have room to roam and are raised cage-free in climate-controlled barns with access to food, water and social play at all times. They are also raised without the use of hormones or steroids. Maple Leaf Prime® RWA and Organic chickens are fed a vegetable grain diet and are never given antibiotics.
Why is raised without antibiotics important to me?
We believe in giving consumers a choice in how they feed their families. Whether you are sharing traditional, Organic or Prime® Raised without Antibiotics chickens, consumers should feel good about its quality and safety.
Is all chicken sold in Canada raised without antibiotics?
All store-bought chicken is technically "antibiotic free" because all antibiotics must clear an animal's system before it gets processsed, even if they were once treated. That's where Maple Leaf Prime® Raised without Antibiotics and Organic products assure Canadians that the chicken they feed their family is truely raised without antibiotics.
Why are antibiotics used in chicken?
Like people, animals sometimes get sick, and treating them is a responsible part of animal care. Our farmers work closely with veterinarians and experts to see if and when antibiotics are needed. In those cases, they won't be sold as Prime® Raised without Antibiotics.
Where are your barns located?
We're proud to raise all of our chickens on Canadian farms in Alberta and Ontario.
How does raising chicken without antibiotics affect the quality and taste of the meat?
You can always expect great tasting chicken from Maple Leaf. Raised without Antibiotics and traditionally-raised chicken taste exactly the same.
Is there a difference between raised without antibiotics and organic chicken?
Yes, there is! Raised without antibiotics means our chickens have never been treated with antibiotics in any way from hatch to processing. With Organic chickens, our birds are fed a certified organic diet with no animal by-products or antibiotics, and with CFIA-approved vitamins. They're also given more space in barns with natural lighting and outdoor access.
How do you raise chickens so that they don't need antibiotics? What do you do differently?
All of our chickens follow a special health program designed to promote and develop strong immune systems to help defend against any health issues without the use of antibiotics.
Is raising chicken raised without antibiotics more humane?
We proudly raise all our chickens humanely to the highest standards in Canada.
How do I know if a product is raised without antibiotics?
Just look for the raised without antibiotics claim on the packaging label!
With Maple Leaf Prime® Raised without Antibiotics, does that mean regular Maple Leaf Prime® Raised on Canadian Farms chicken have antibiotics?
With all chickens in Canada, any use of antibiotics is cleared by the time it gets to your store. Our traditionally-raised chickens are only treated with antibiotics when our vets and health experts agree it is necessary for their health.