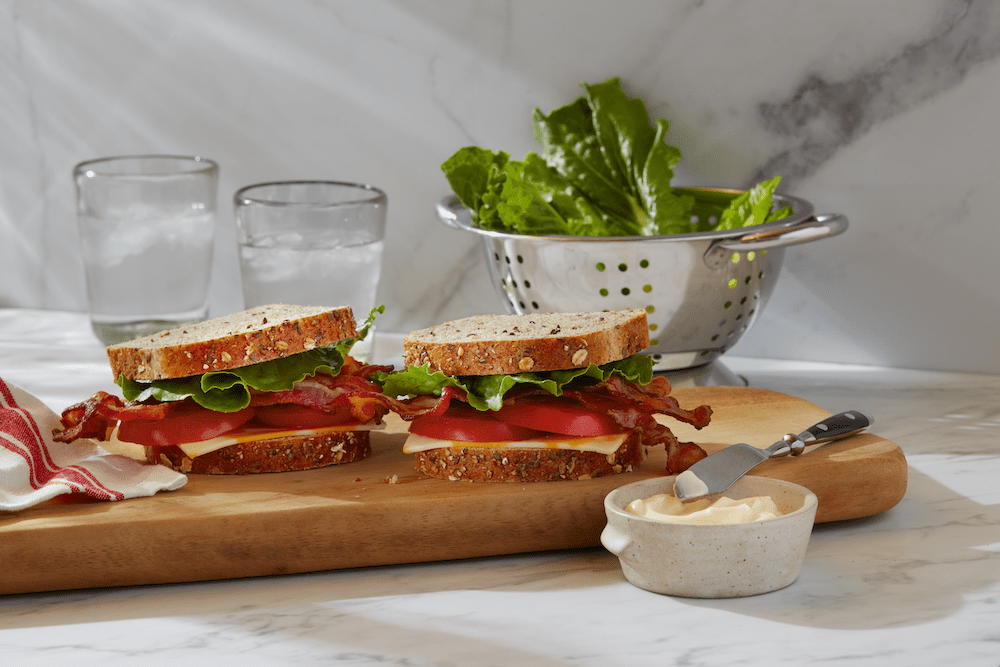 8slices Maple Leaf Natural Bacon, cooked
8slices grain bread
4slices marble cheese
8slices tomato
4 leaves Boston lettuce or Romain
Mayonnaise, optional
Place 4 slices of bread on a clean surface. Place cheese over top followed by tomato.
Divide bacon over top, cutting in half if desired, followed by lettuce. Spread remaining bread with mayonnaise if using and place over top.
Slice sandwich in half and enjoy immediately!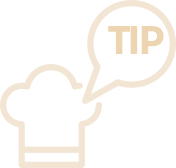 Use any left over cooked bacon in a salad or as a topping for garlic cheese bread!
Don't miss
Start a conversation with your family about climate change