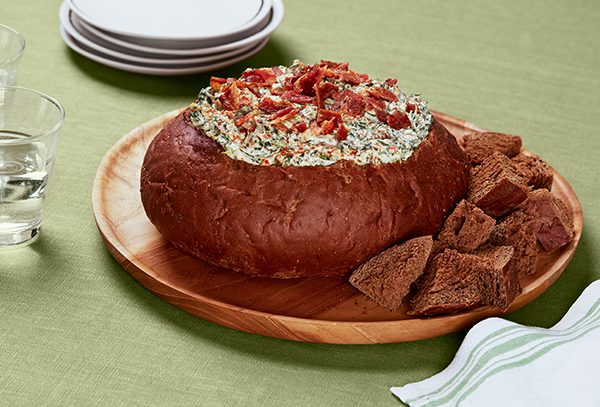 1375 gram package Maple Leaf® Natural Bacon, diced
1300 gram package chopped frozen spinach, boiled and drained of all water
140 gram package dry vegetable soup mix
2cloves garlic, minced
¾cup mayonnaise
1cup sour cream
1425 gram dark pumpernickel round loaf or sourdough round loaf
Paprika
Heat a large skillet over medium high heat.
Cook bacon stirring frequently until crisp. Remove onto a paper towel lined plate.
In a large bowl combine spinach, soup mix, garlic, mayonnaise, sour cream and half the cooked bacon. Stir well.
Using a sharp serrated knife carefully carve around the top of the loaf. Pull top off and hollow out the bread.
Spoon dip into bread bowl. Sprinkle remaining half of bacon over top of the dip and dust with paprika.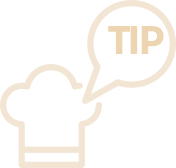 Make it festive! Press a star shaped cookie cutter into cheese to cut out holiday shapes and garnish dip.
Don't miss
Start a conversation with your family about climate change