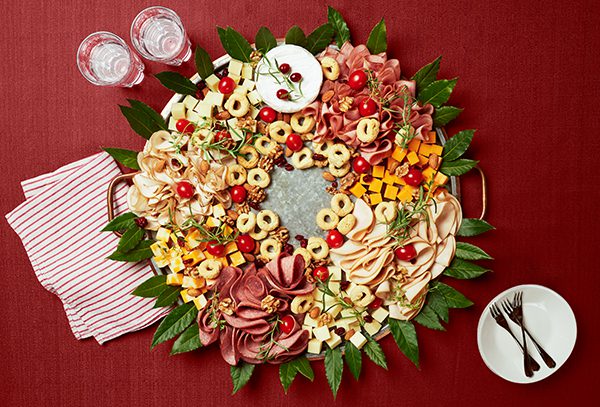 1175g pkg of Maple Leaf® Natural Selections® Black Forest Ham
1 ½cup cheddar cheese, cubed
1 ½cup gouda or Havarti cheese, cubed
1 ½cup marble cheese, cubed
1small wheel camembert or brie cheese
120 g package bay leaves, fresh
Rosemary
Thyme
Almonds, whole
Walnuts, whole
Dried cranberries
Small round semolina Italian style crackers
Assemble deli wreath onto a large platter by placing the brie or camembert at the top as a starting point.
Stagger meat and cheese into the shape of a ring. Place bay leaves around the outside of the wreath tucked firmly under the meats and cheeses.
Garnish with nuts, dried fruit, herbs and crackers.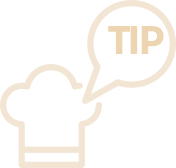 The possibilities are endless to creating your favorite charcuterie. Try replacing nuts and dried fruit with olives and cherry tomatoes!
Don't miss
Start a conversation with your family about climate change