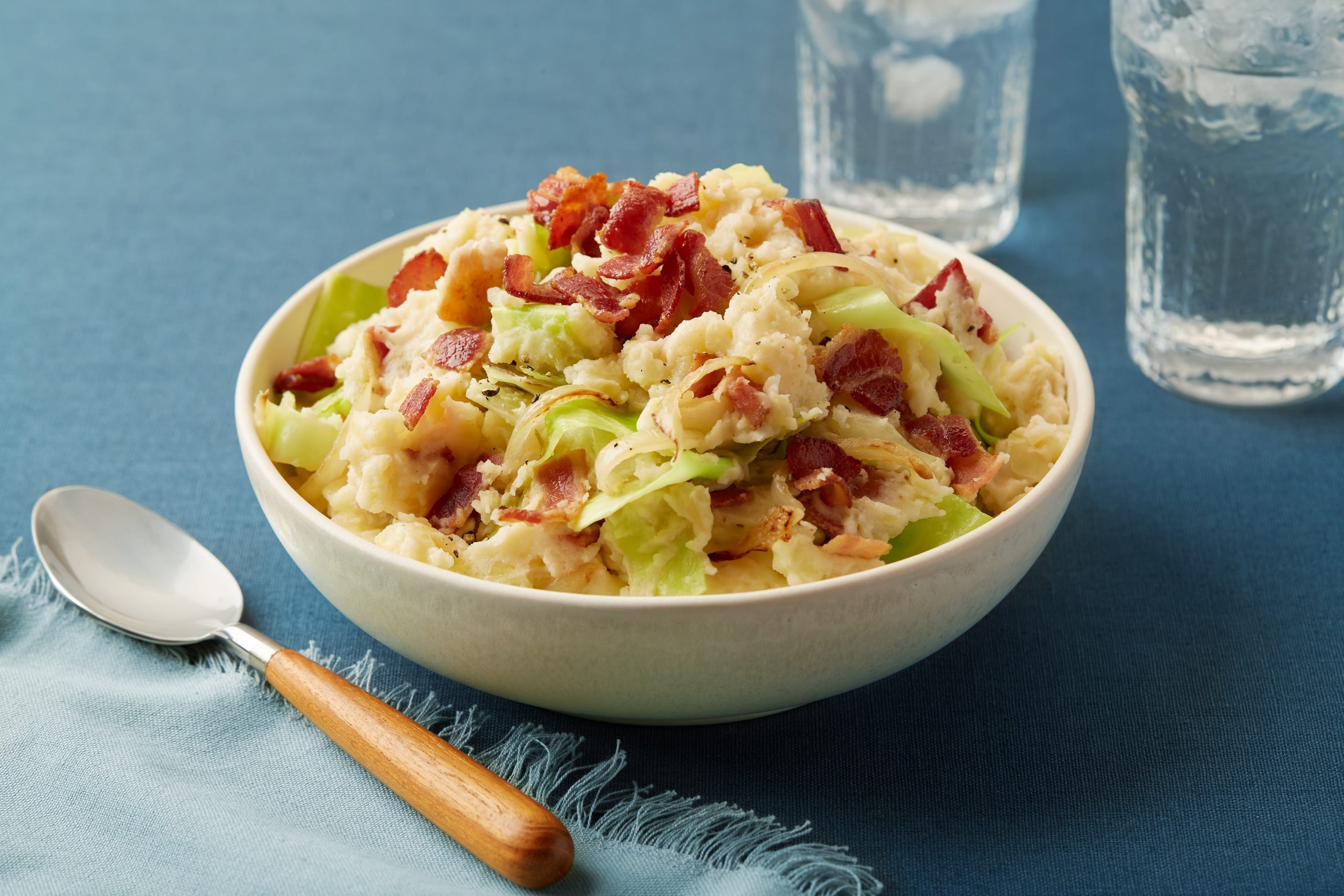 1pkg Maple Leaf® Original Natural Bacon, diced
6medium yellow potatoes, peeled, cooked and mashed and kept warm
2cups cabbage, sliced
1small onion, sliced
3 tbsp butter
¼cup cream
¼tsp fresh cracked black pepper
salt
Cook bacon in a large non-stick pan until crispy. Using a slotted spoon remove onto a paper towel lined plate. Pour out all but 1 tbsp of bacon drippings from pan.
Heat drippings over medium-high heat and add cabbage and onions. Stir occasionally for about 5 minutes until vegetables have softened and have started to brown.
Pour cream and add butter to a large pot and gently heat until warmed through. Add mashed potatoes, vegetable mixture and all but 3 tbsp of cooked bacon. Mix well with a rubber spatula.
Season to taste. Spoon potatoes onto a serving platter and top with reserved bacon.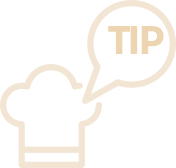 This is an excellent recipe to "batch up" just simply double all the ingredients. Fantastic as a side dish for any meal and super tasty to add to your St Patrick's day dinner!
.
Don't miss
Start a conversation with your family about climate change