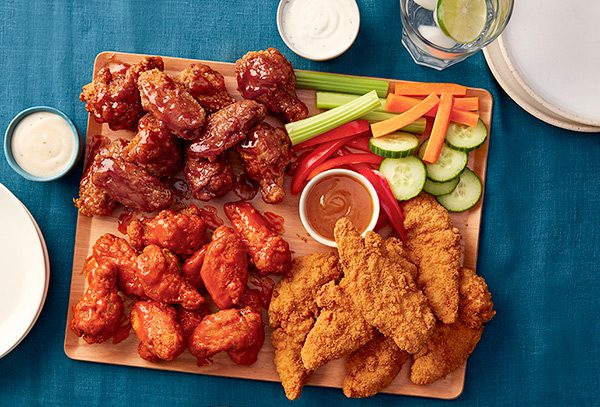 1cup homestyle ranch dip
Carrot sticks
Celery sticks
Sliced cucumber
Sliced red pepper
Cook strips and wings per package directions on a parchment lined baking sheet (s).
Toss wings with sauces.
Arrange chicken, dips and veggies on a large serving platter.
Serve immediately and enjoy!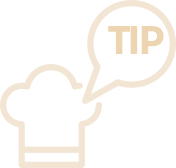 Add your favourite brand of frozen French fries.
Don't miss
Start a conversation with your family about climate change