We're now carbon neutral

What is a carbon footprint?
Becoming the world's first major carbon neutral food company in 2019 was our biggest and boldest step in tackling climate change and providing wholesome, real food for Canadians for generations to come.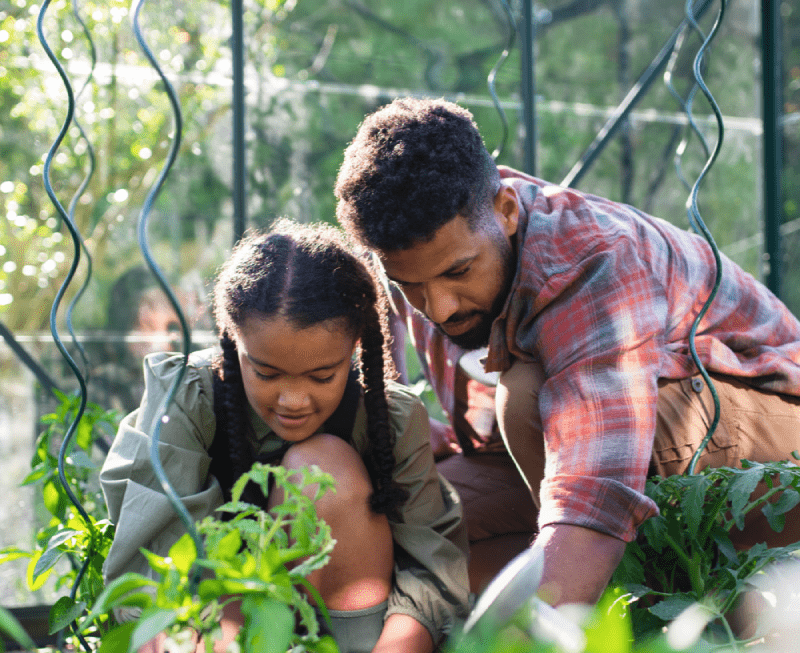 As our planet gradually warms, that leads to environmental issues we can feel right here in Canada, as well as around the world.
That's why Maple Leaf is the first major food company in the world to become carbon neutral, using Science-Based Targets to reduce emissions as quickly as possible.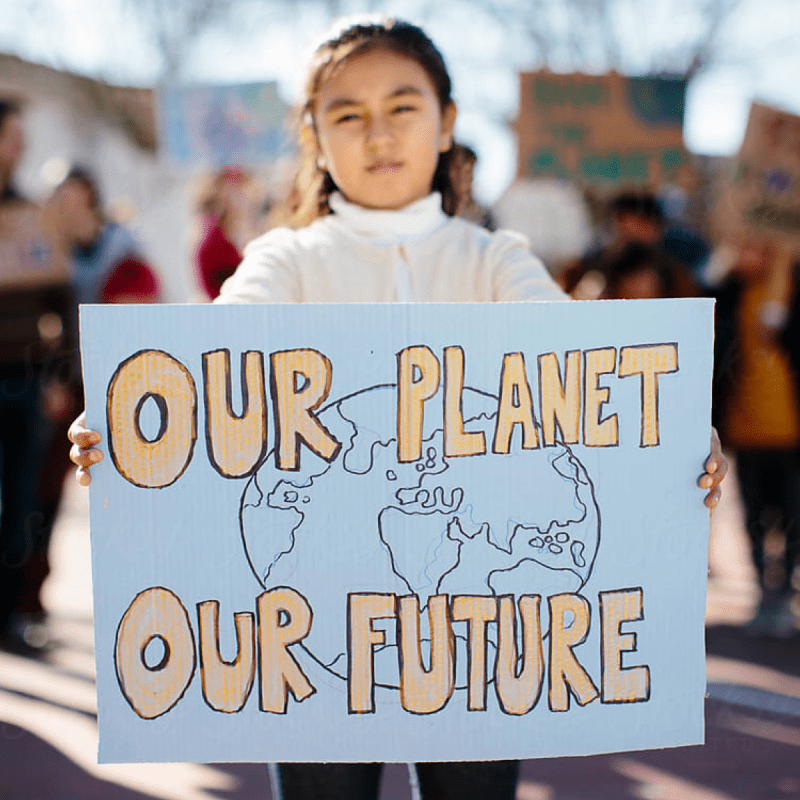 If we don't deal with this today, future generations will be dealing with it tomorrow – so let's work together to fix this now!
Learn about climate change
Carry a single reusable bottle
Recycle and compost properly
Unplug electronics when not in use
Walk and bike to get around
Eat less meat, eat local and grow a vegetable garden
Support carbon neutral companies
Start a conversation with your family about climate change
The food industry has a much larger carbon footprint than any one person. That's why Maple Leaf works hard to give back to the environment and neutralize our impact in equal measure by reducing our energy and water use, reducing solid waste, developing more sustainable packaging and improving our supply chain.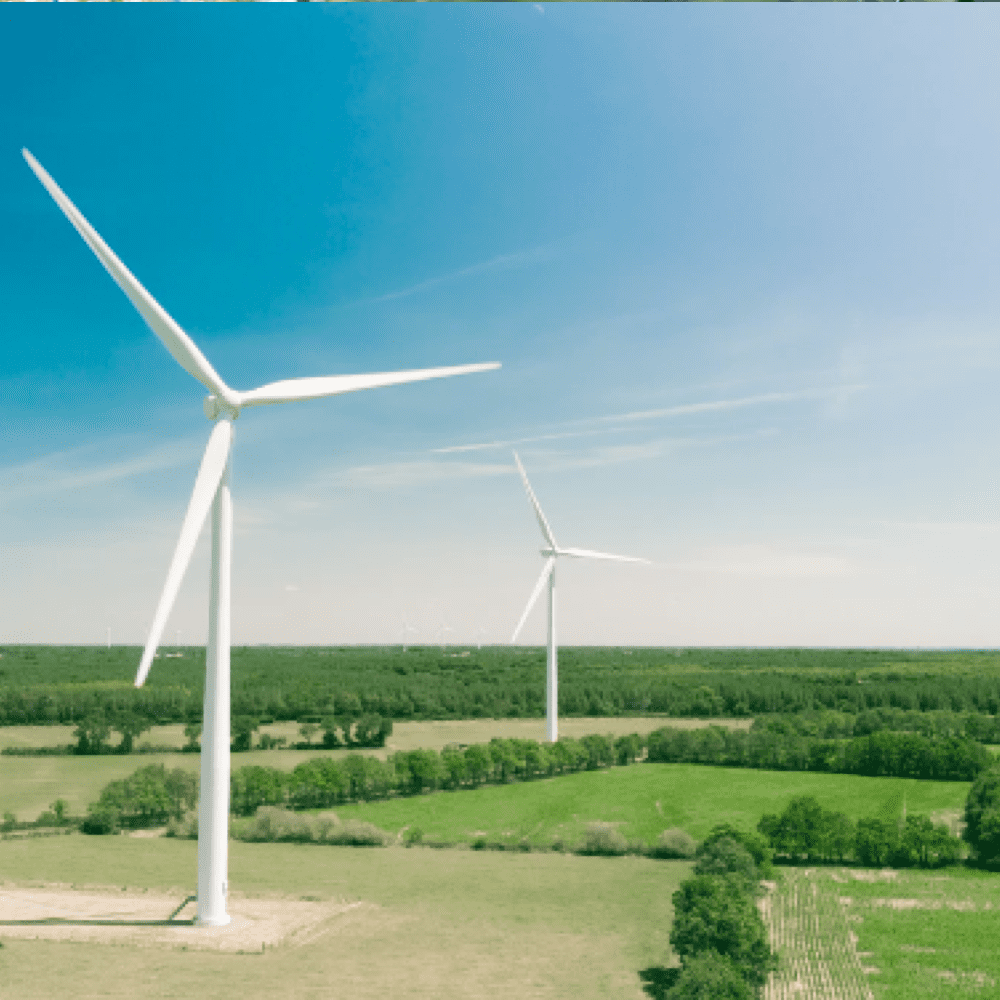 To neutralize the emissions we cannot avoid, we invest in environmental projects that reduce greenhouse gas emissions to bring our net carbon footprint to zero.
We've come a long way on our sustainability journey and will continue to lead in critical efforts to fight climate change and protect our planet.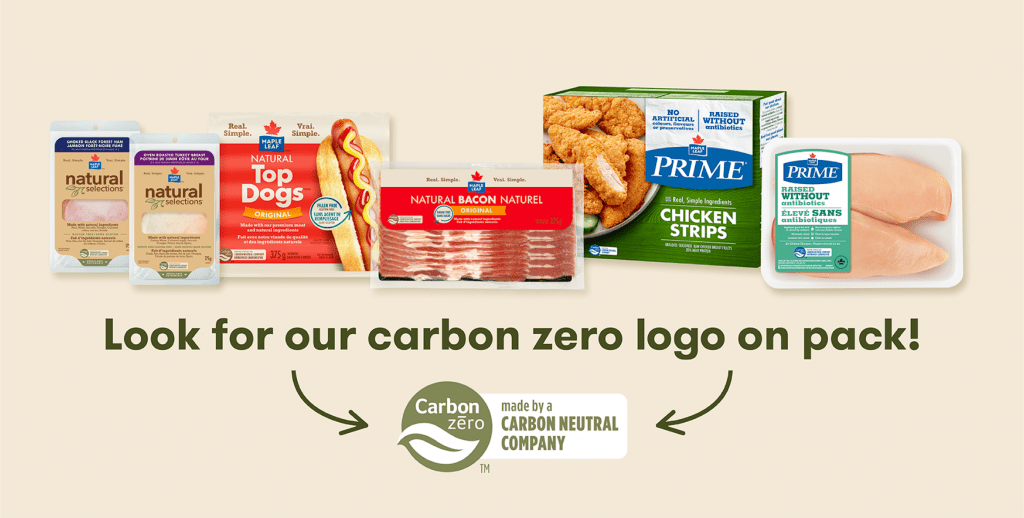 Sustainability report
Our commitments to better food, care for our animals, our people and communities, and to the planet.
Questions?
What does it mean to be carbon neutral?
Carbon neutral means that you reduce as much carbon emissions as you produce to create net zero carbon output. So, what does that mean for a food company like us? It means that we've reduced as much of our emissions as we currently can, plus we have invested in local environmental projects that also reduce emissions on their own. The emissions that these projects reduce is equal to our remaining emissions. Therefore, we are carbon neutral.
What are Science-Based Targets?
We are the first food company in Canada to set Science-Based Targets (SBTs). To be considered, these targets must be in line with what the latest climate science says is necessary to meet the goals of the Paris Agreement. This means limiting the global temperature rise to well-below 2°C above pre-industrial levels, and find ways to limit a rise to 1.5°C. All targets must be accepted by the organization, Science Based Targets Initiative. These targets ensure we are on a clearly defined path to reduce our greenhouse emissions, even as we grow our business. Learn more here: https://www.mapleleaffoods.com/sustainability/carbon-strategy/
What has Maple Leaf done to achieve carbon neutrality?
We've reduced the amount of water and energy we use to make our food. Since 2014, the amount of water we've saved is equal to over 25 thousand swimming pools and we've reduced our energy consumption by 102,400 MWh. That's equivalent to taking 18,557 cars off the road in a year!
We also invest in environmental initiatives like wind farms and emissions reduction projects across Canada and the USA. For more information go to https://www.mapleleaffoods.com/our-commitments/environment/
What steps is Maple Leaf taking to reduce their current footprint?
The steps we're taking fall into four categories: avoid, reduce, replace and offset. No matter the area of our business, we are avoiding activities that generate a lot of carbon.
For example, we are reducing our consumption of energy and water, and the overall amount of solid waste we generate. We are also replacing our traditional energy sources with renewable energy. In areas we cannot avoid, reduce, or replace any further, we offset our remaining carbon emissions.
Offsetting is done by investing in projects that reduce an equivalent amount of carbon that we still emit in areas like wind energy, composting, and forest protection.
In 2019, we proudly announced that we are carbon neutral. Learn more about our sustainability journey here: https://www.mapleleaffoods.com/sustainability/report
What environmental projects are you investing in?
We proudly support a number of high-impact, environmental projects throughout Canada and the U.S. in areas where our facilities and barns operate. These projects support renewable wind energy, recovery of methane gas for energy from landfills, recycling programs, composting to reduce methane emissions, and forest protection and re-forestry.
Is becoming carbon neutral just greenwashing?
For Maple Leaf, carbon neutrality is not greenwashing. The global food system is responsible for up to one third of all greenhouse gas emissions, yet very few companies have taken significant action towards reducing their emissions. At Maple Leaf, we are committed to actions that will benefit Canadians for generations to come. In 2015, we set a goal to reduce our environmental footprint by 50% by 2025. Since then, we've taken large strides to reach this goal. We've done this by converting to more energy efficient practices and ensuring our facilities are up to date with their sustainability action plan. In 2019, we proudly announced that we are carbon neutral. Learn more about our sustainability journey here: https://www.mapleleaffoods.com/sustainability/overview/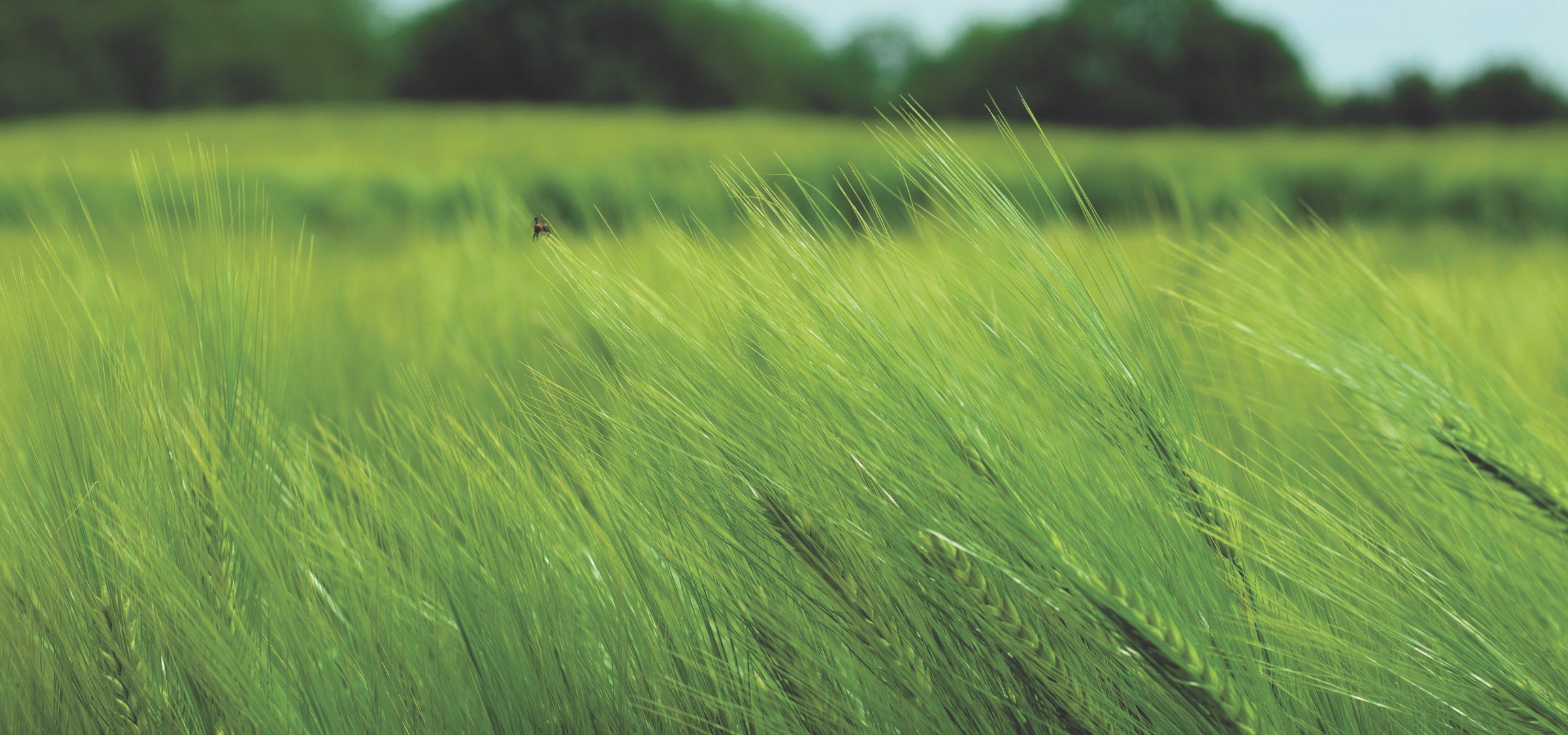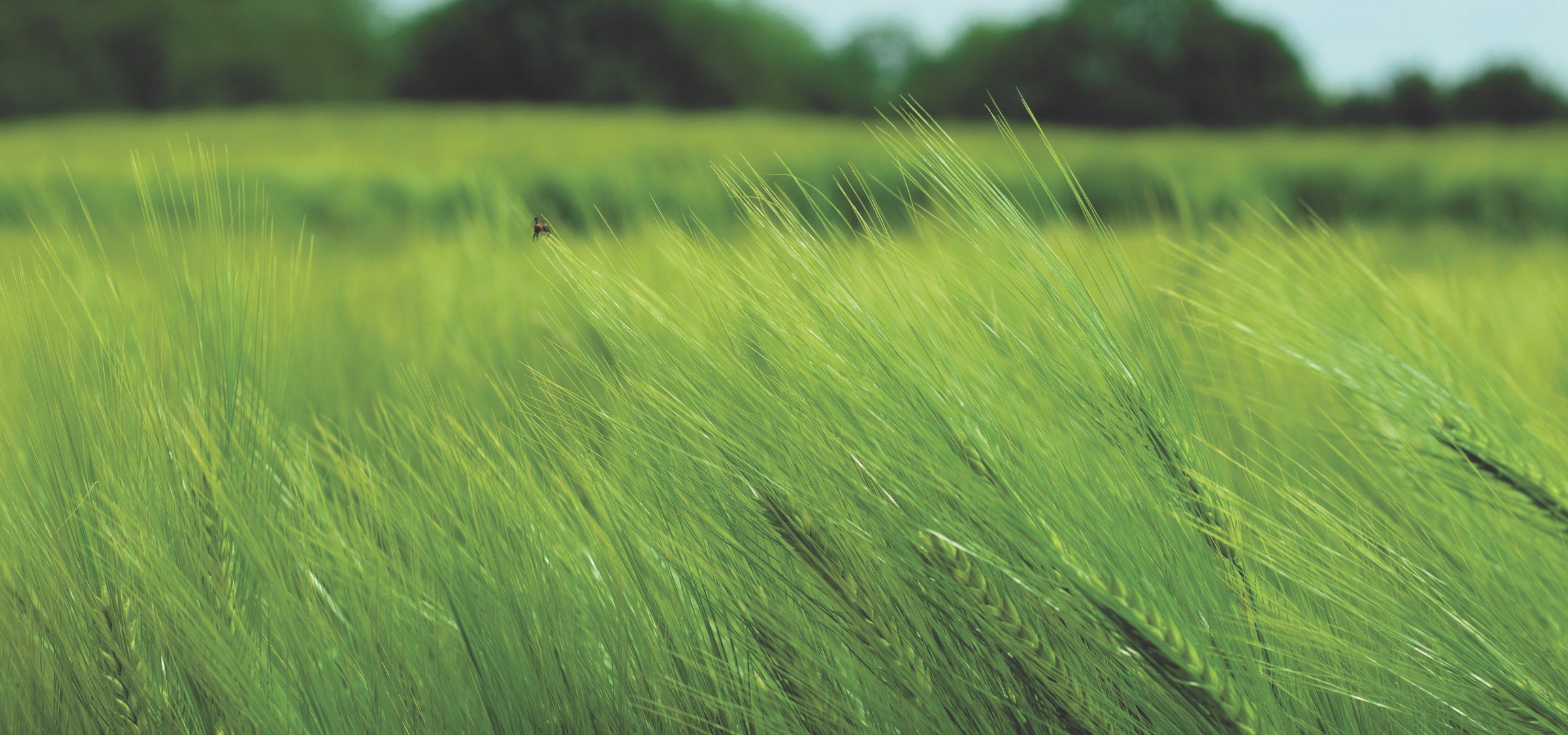 Visit our Green Glossary
A family-friendly resource to simplify complex sustainability terms, and learn about little changes you can make for a big impact on the environment.