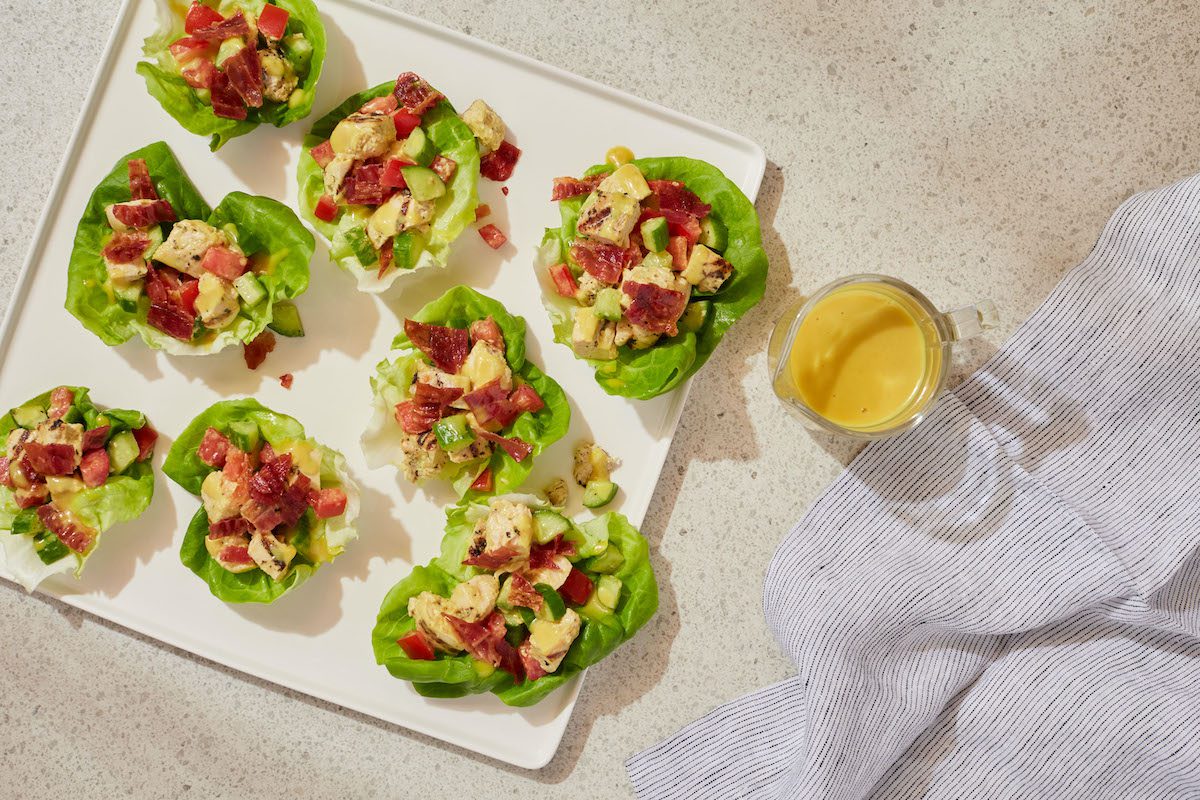 6slices Maple Leaf Ready Crisp Bacon, chopped
1tbsp vegetable oil
1tbsp Italian or Vegetable seasoning
½cup cucumber, small dice
½small tomato, chopped
8leaves Boston lettuce
4tbsp honey Dijon dressing, prepared
Preheat grill to medium high heat. Place chicken in a large bowl and add oil and seasoning. Toss well to coat.
Grill chicken 16 to 18 minutes turning once and until an internal temperature of 165 degrees is reached. Let chicken cool slightly and roughly chop.
Microwave bacon per package directions. Chop and set aside.
Place tomato, cucumber and chicken in a large bowl and mix with dressing.
Scoop mixture into lettuce cups and top with chopped bacon.
Drizzle with extra dressing if desired.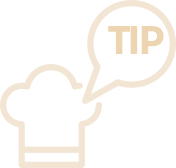 Make it ranch style and use chopped hard boiled egg and ranch dressing.
Don't miss
Start a conversation with your family about climate change