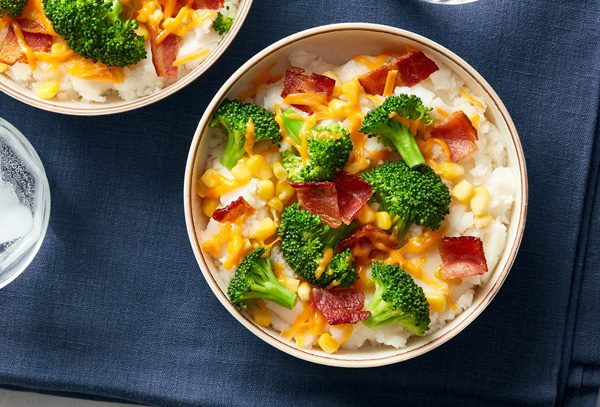 1pkg Maple Leaf® Original Natural Bacon, ¾ inch dice
2cups broccoli florets, steamed
1 ½cup old cheddar cheese, finely grated
6cups mashed potatoes, prepared and warmed
1cup corn niblets, warmed
Heat a large skillet over medium high heat.
Cook bacon stirring frequently until crisp, about 4 to 5 minutes.
Using a slotted spoon remove onto a paper towel lined plate and keep warm.
Divide potatoes between 4 bowls.
Divide broccoli, cheese, bacon and corn over top.
Serve immediately.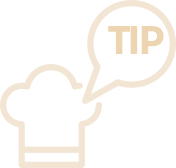 Try using Maple Leaf Prime® chicken strips roughly chopped in place of bacon. Experiment and use your favourite seasonal vegetables!
Don't miss
Start a conversation with your family about climate change