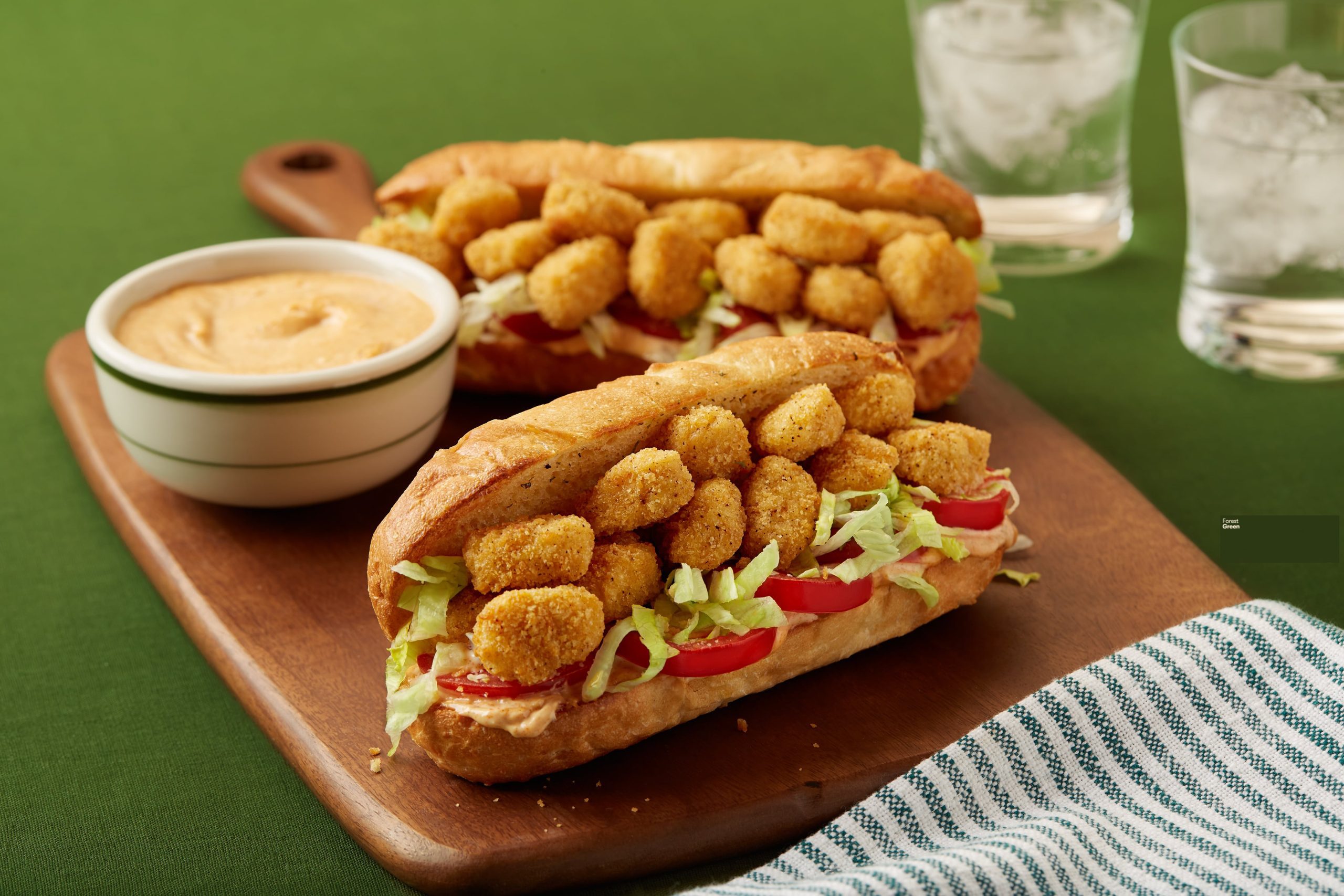 2loaves prepared garlic bread, split but not sliced all the way through and toasted (325g)
2½cups shredded head lettuce
2 small tomatoes, sliced

…

Remoulade sauce:
¾cup mayonnaise
1tbsp Dijon mustard
1tsp paprika
1½tsp Cajun seasoning
1tsp mild horseradish
1clove garlic, minced
dash Worcestershire sauce
dash hot sauce
Cook chicken per package directions.
Meanwhile, mix all the ingredients for the remoulade sauce together in a small bowl. Refrigerate until ready to use.
Assemble sandwiches by spreading a generous amount of remoulade onto each of the toasted garlic breads. Divide and layer tomatoes onto bread followed by lettuce and popcorn chicken.
Slice sandwiches into halves or thirds. Enjoy immediately.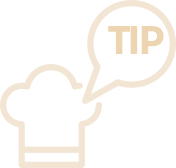 MAKE AHEAD! Make zesty remoulade sauce in advance and keep in an airtight container for up to 3 days. Batch it up! This sauce makes a great dip for French fries and Maple Leaf Prime chicken wings.
Don't miss
Start a conversation with your family about climate change