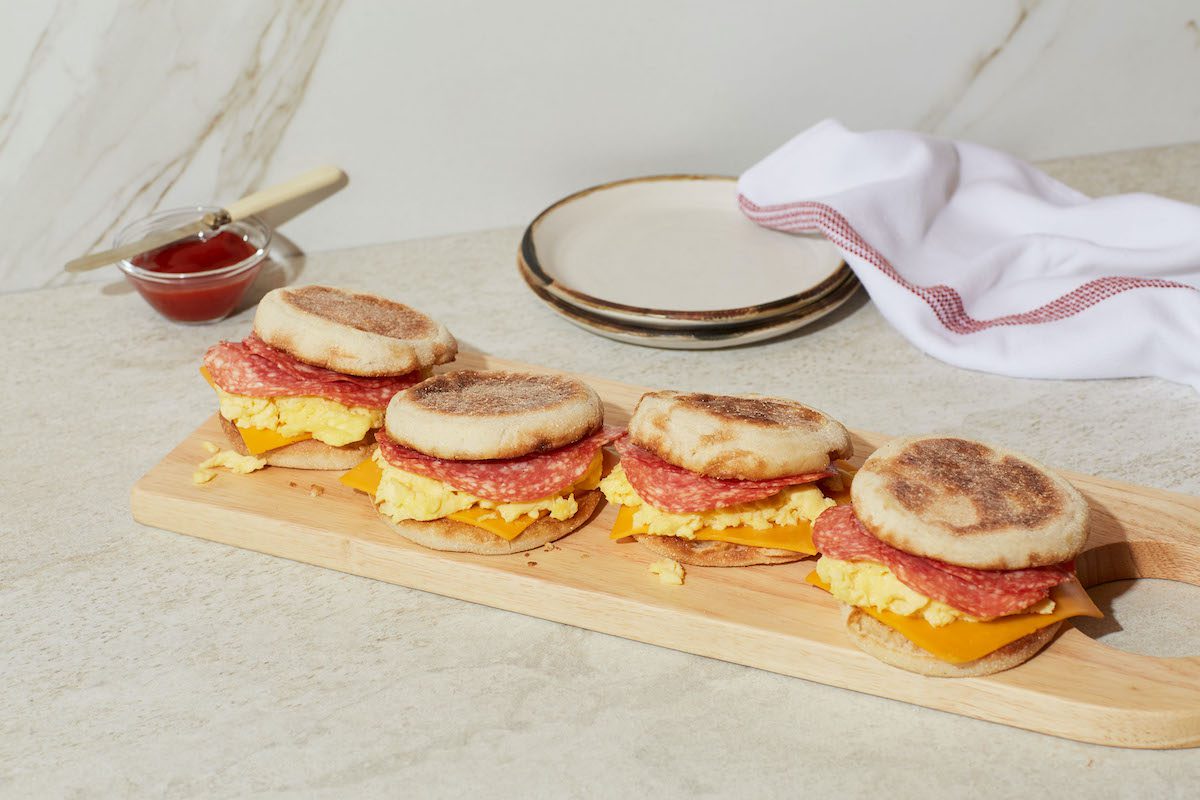 16slices Maple Leaf Natural Selections Genoa Salami
8Eggs, whisked
3tbsp olive oil
4slices cheddar cheese
Salt
Pepper
4English muffins, split, toasted and buttered
Heat oil in a large skillet over low to medium heat.
Season eggs with salt and pepper and pour into skillet. Using a rubber spatula continually push eggs from the edge of skillet to the center until desired doneness.
Assemble sandwiches by placing a slice of cheese onto base of English muffin.
Divide eggs into 4 servings and place over top of cheese followed by 4 slices of salami and top of English muffin.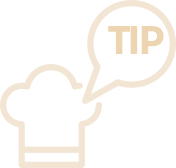 Try adding a slice of fresh tomato to your breakfast sandwich or serve with ketchup if desired.
Don't miss
Start a conversation with your family about climate change