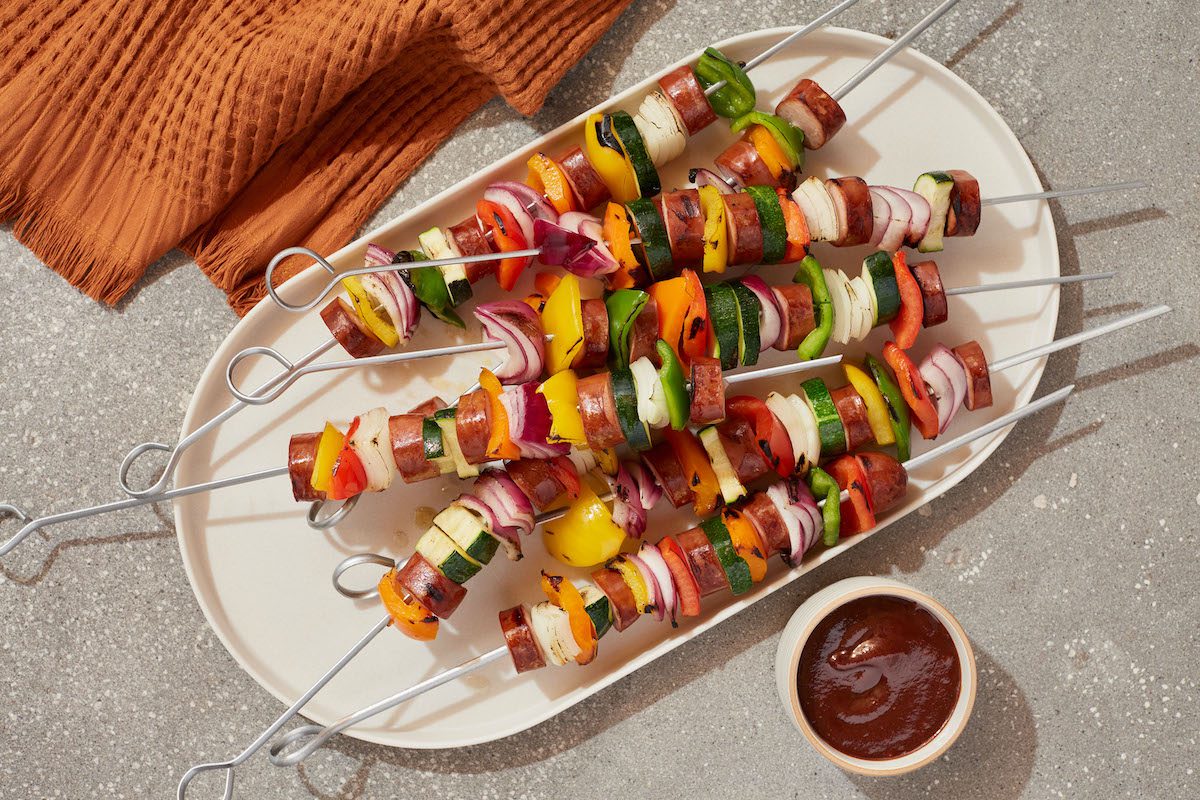 5Maple Leaf Cheddar Smoked Sausages, cut into 8 rounds
812 inch skewers, soaked
3 to 4medium sized zucchini, cut into 32 pieces
1medium red or white onion, cut into 32 slices – double stacked if preferred
2 to 3medium multi colored peppers, large dice
Butter
BBQ sauce
Preheat grill to medium high heat.
Assemble by piercing a slice of sausage on to skewer leaving about a 1 "inch space from the base. Continue by adding a slice of pepper followed by onion and zucchini. Repeat sequence 3 more times onto skewer. Continue with each skewer to make 8.
Grill skewers turning frequently for about 8 minutes or until sausage is an internal temperature of 165 degrees and vegetables are cooked to al dente.
Serve immediately with buttered baked potato and BBQ for dipping if desired.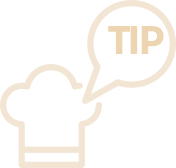 Try using any of our amazing Maple Leaf
smoked sausage line up of flavors. Mix and match your favorite vegetables. Serve with BBQ baked potatoes for a complete meal.
Don't miss
Start a conversation with your family about climate change