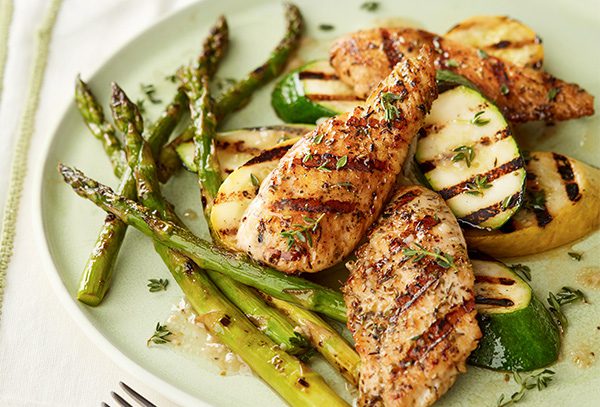 3small green zucchini, 1 inch bias slice
3small yellow zucchini, 1 inch bias slice
1lbs asparagus, trimmed
1lemon, juiced and divided
¼cup roasted garlic and parmesan bread dipper oil
1tbsp (15ml) vegetable oil
1tbsp Italian seasoning
½tbsp thyme, chopped
Parmesan
Preheat grill to medium high heat.
In a large bowl combine chicken, oil, seasoning and half the lemon juice. Toss well to combine.
Grill chicken 3 to 4 minutes per side turning frequently until a temperature of 165 degrees is reached. Remove from grill and set aside.
Grill zucchini and asparagus until tender / crisp and allow to cool.
Place vegetables and chicken in a large bowl. Pour parmesan oil over top with thyme and remaining lemon juice and toss well to coat. Arrange onto a large platter.
Garnish with parmesan cheese. Serve with grilled Garlic bread.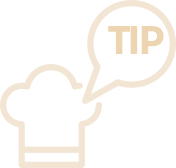 Chill this dish before serving for a cool summer evening dinner.
Don't miss
Start a conversation with your family about climate change