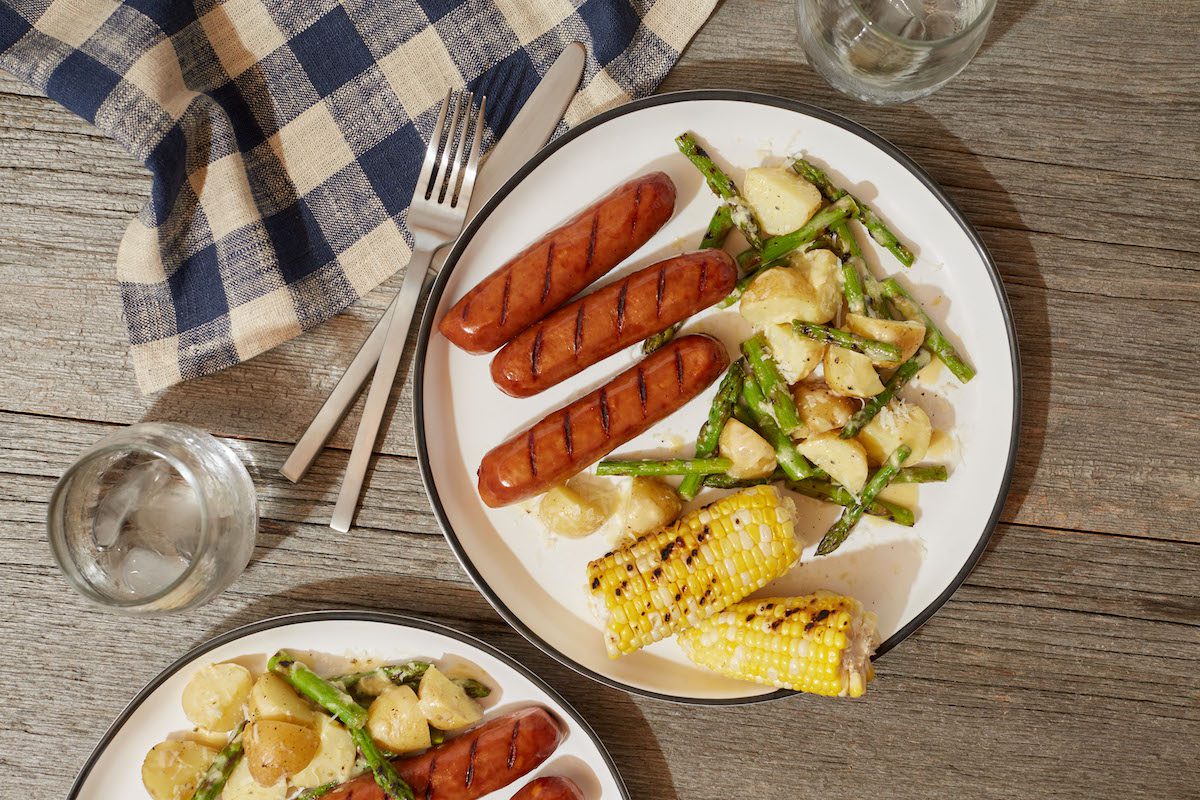 4corn cobbs, grilled and buttered
Potato Salad:
1680 gram bag baby potatoes, boiled, cooled and quartered
1bunch asparagus, grilled and chopped
2tbsp green onions
Vinaigrette:
¼cup olive oil
1½tbsp Dijon mustard
2cloves garlic, minced
3tbsp apple cider vinegar or white wine vinegar
1tbsp parmesan cheese, grated
Salt
Pepper
Heat grill to medium high heat. Cook sausages per package directions. Remove from grill and keep warm
Place potatoes, asparagus and green onion in a large bowl.
Whisk all the ingredients for the vinaigrette in a small bowl and pour over potato salad. Toss well to coat and season with salt and pepper
Serve sausages with potato salad and corn.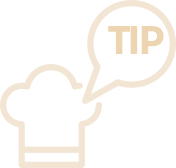 Try using a variety of our Maple Leaf Smokies!
Don't miss
Start a conversation with your family about climate change