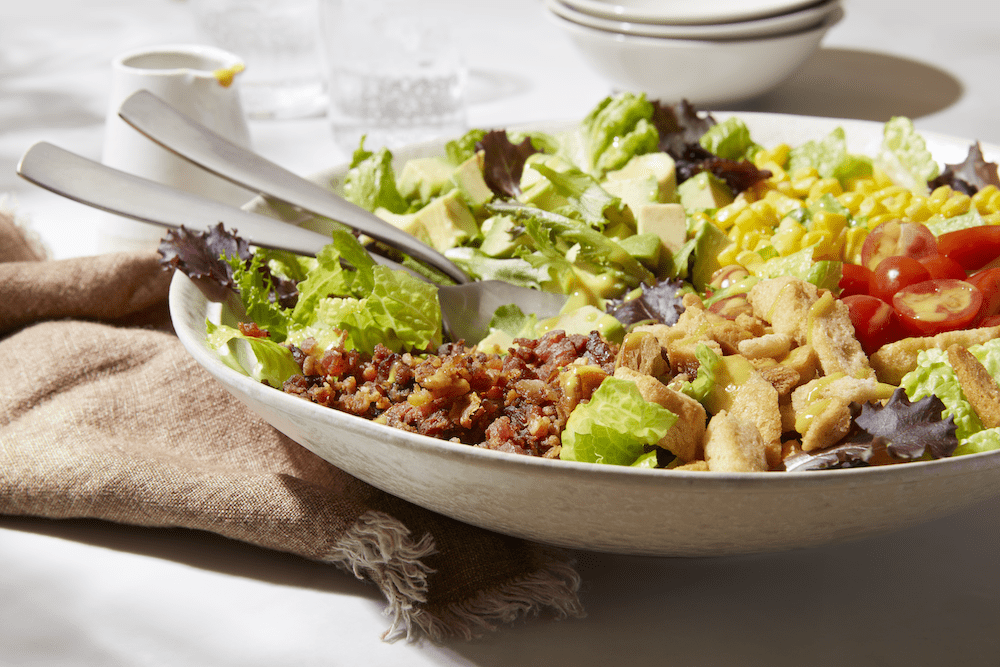 165 gr package Maple Leaf Ready Crisp® Bacon Bits, warmed
4cups mixed baby greens
2cups romaine, chopped
1small avocado, diced
½ cup corn
1cup cherry tomatoes, halved
1cup garlic croutons
4tbsp honey mustard dressing, prepared
In a large serving bowl, add greens.
Moving counter clockwise in wedges arrange the ingredients over lettuce.
Add bacon followed by avocado, corn, tomato and croutons.
Drizzle dressing over top. Give salad a big toss to coat and enjoy!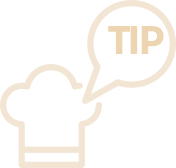 Try using your favourite vegetables to switch up this super simple dinner solution!
Don't miss
Start a conversation with your family about climate change