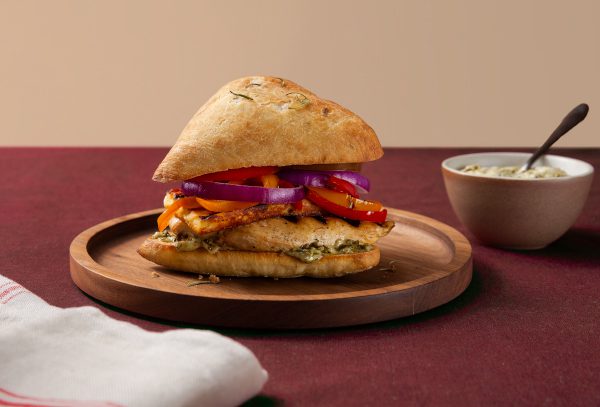 2Maple Leaf Prime® RWA boneless skinless chicken breasts, cut in half lengthwise
1tbsp olive oil
Salt
Pepper
1 ½cup mixed peppers, cut into strips
½small red onion, cut into thick rounds
1medium heirloom tomato, sliced
½cup mayonnaise
2tsp pesto, prepared
4slices haloumi cheese
4rosemary focaccia buns, split and toasted
Preheat grill to medium high heat.
In a large bowl toss chicken with oil and season with salt and pepper.
Grill chicken for about 6 to 7 minutes per side or until an internal temperature of 165 degrees is reached. Set aside and keep warm.
Grill vegetables for about 3 to 4 minutes or until tender crisp.
Grill haloumi cheese for 2 to 3 minutes per side. In a small bowl combine mayonnaise with pesto.
Assemble sandwiches by spreading mayonnaise mixture onto base of bun. Add chicken over top followed by cheese and vegetables. Top with remaining bread.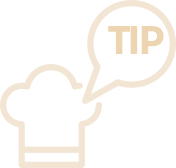 Try this recipe using Maple Leaf Prime RWA boneless skinless thighs!
Don't miss
Start a conversation with your family about climate change