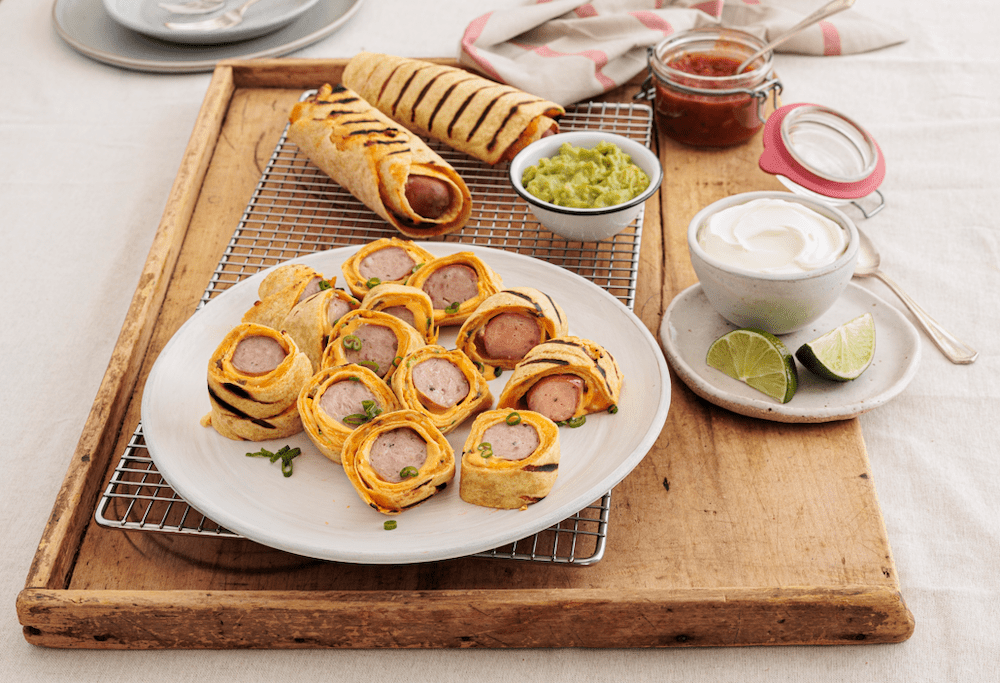 1 750g pkg Maple Leaf® Natural Smoked Sausages
10small flour tortillas
1cup cheddar cheese, shredded
1cup Tex Mex cheese
3green onions, thinly sliced
¼cup pickled jalapeno slices
½cup nacho cheese
Sour cream
Guacamole
Salsa
Preheat BBQ to 400F.
Spread a thin layer of nacho cheese on a tortilla.
Sprinkle with cheddar and Tex Mex cheese, jalapeno and green onion. Top with another tortilla.
Spread the top of the tortilla with nacho cheese and set a sausage at one end. Roll the tortilla around the sausage. Repeat with remaining ingredients.
Rub the grill grates with vegetable oil and place the tortilla rolls on the grill. Grill until lightly charred on all sides, approx. 3 minutes per side.
Slice into 1" pieces and serve with sour cream, salsa, and guacamole.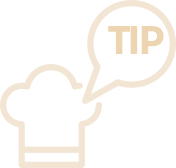 For added smokey flavour try adding Maple Leaf® Ready Crisp Fully Cooked Natural Bacon Bits in between the tortilla layers.
Don't miss
Start a conversation with your family about climate change