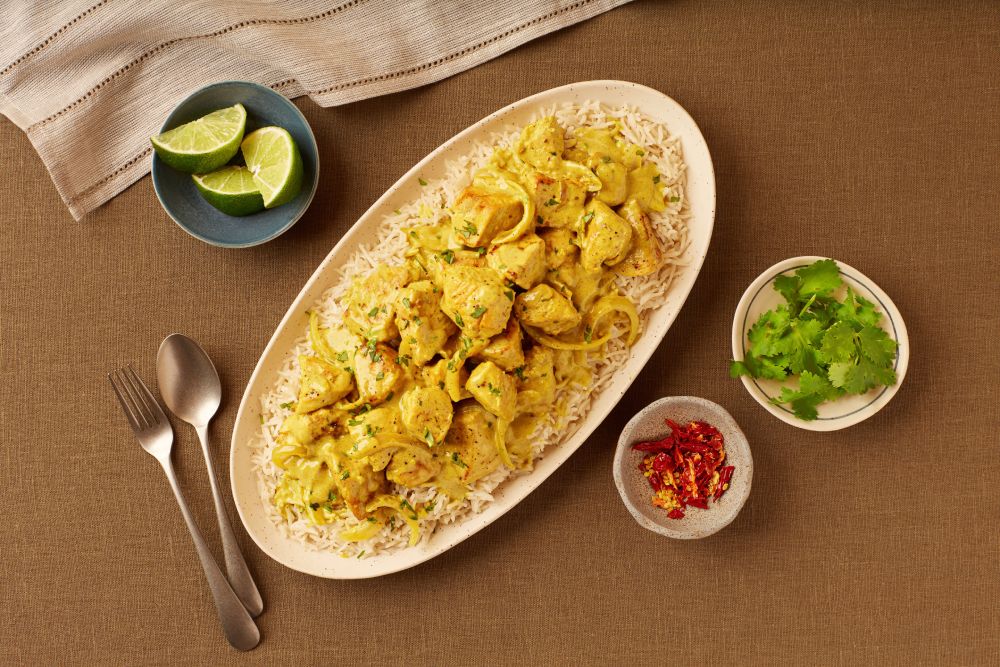 1tbsp vegetable oil
1can full fat coconut milk (400ml)
1 medium onion, sliced
2tbsp cilantro, chopped
2tsp garlic, minced
2tsp fresh ginger, minced
1tbsp curry powder
¼cup chicken broth
salt
pepper
1lime, quartered
Heat oil in a large nonstick skillet over medium high heat. Cook chicken stirring occasionally until browned, about 4 to 5 minutes.
Add onions and cook 2 to 3 minutes longer. Add in garlic, ginger and curry powder. Stirring continuously cook for about 1 to 1 ½ minutes more.
Pour in coconut milk and chicken broth and stir to combine. Allow to simmer for about 5 minutes.
Add cilantro and lime juice and season with salt and pepper to taste.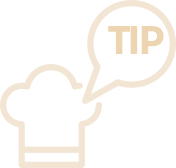 Serve over coconut scented basmati rice. If you enjoy spice, sprinkle a little crushed chili over top.
Don't miss
Start a conversation with your family about climate change