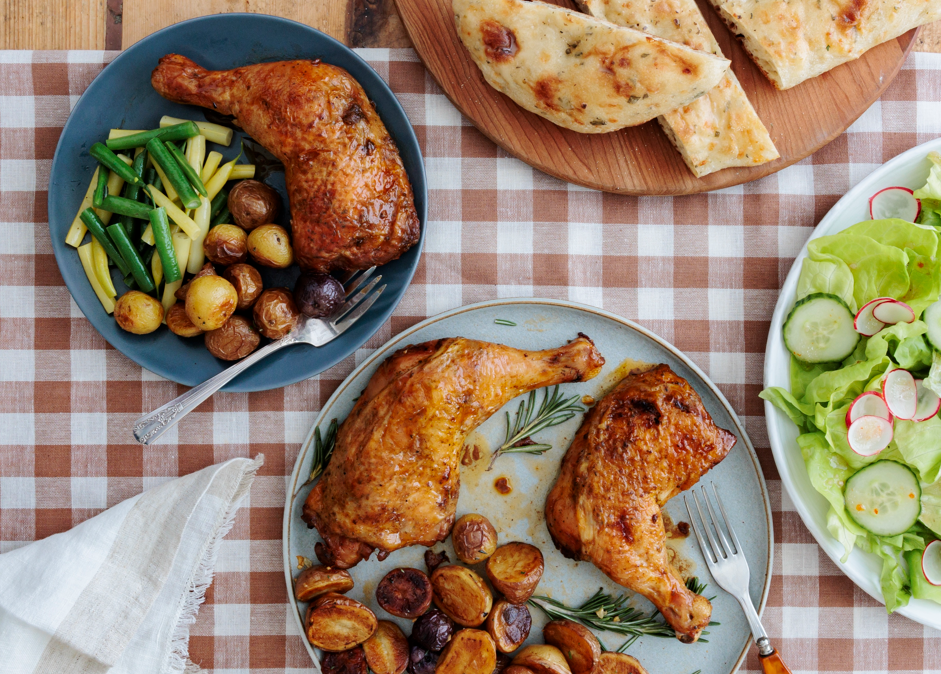 450 to 550g roast potato medley, prepared
4 – 6 cups mixed vegetables, prepared
Salad:
8cups butter lettuce (or your choice of salad vegetable)
½cup radish, thinly sliced
1cup cucumber, thinly sliced
4tbsp light Italian vinaigrette, prepared
Prepare Maple Leaf Rotisserie Chicken Legs per package directions.
Meanwhile toss all the ingredients for salad together in a large bowl.
Serve with prepared potato side dish and mixed vegetables for a complete meal.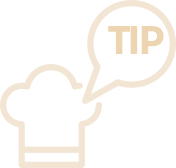 Serve with fresh focaccia bread and soft butter
Don't miss
Start a conversation with your family about climate change