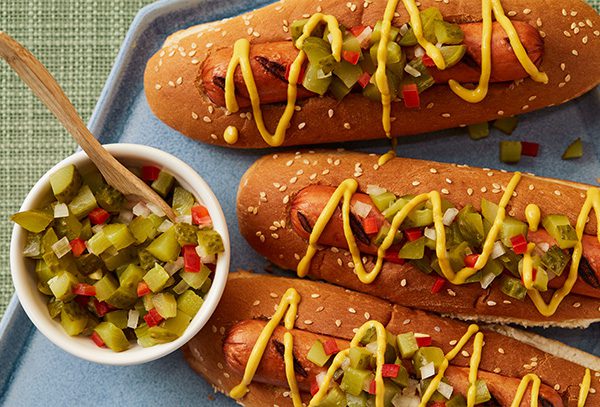 1375g pkg Maple Leaf® Natural Top Dogs™ BBQ Format
1cup tangy garlic dill pickles, finely chopped
4tbsp white onion, finely chopped
4tsp red pepper, finely chopped
½tsp fresh lime juice
6hot dog buns, split
Mustard
Preheat grill to medium high heat.
Cook hot dogs per package directions. Toast buns if desired.
In a small bowl combine pickles, onion, pepper and lime juice. Stir well to combine.
Place each hot dog into bun and spoon pickle de gallo over top. Drizzle with mustard.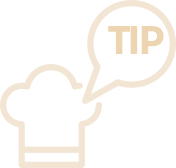 Make a big batch. Pour a few tbsp of pickle juice into mixture and keep in an airtight container in the refrigerator for up to a week.
Don't miss
Start a conversation with your family about climate change