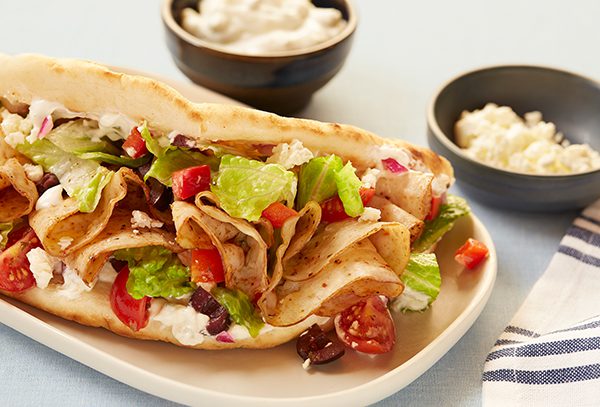 4pitas, warmed
1tbsp vegetable oil
3cups romaine lettuce, chopped
10cherry tomatoes, quartered
2tbsp red onion, finely diced
¼cup red pepper, small dice
1/3cup feta cheese, crumbled
4tbsp tzatziki sauce, prepared
1tbsp Greek seasoning
1 ½tbsp sub sauce
2tbsp black olives, chopped
1680g bag crinkle cut French fries, prepared per package directions
In a large skillet heat oil over medium high heat.
In a large bowl combine lettuce, tomato, onions, peppers and feta. Drizzle sub sauce over top and toss well to coat.
Carefully separate slices of chicken and sprinkle them with Greek seasoning.
Pan fry chicken for 1 to 2 minutes turning frequently until just starting to brown. Remove from heat and keep warm.
Spoon 1 tbsp of tzatziki sauce onto pita followed by salad mixture and chicken. Repeat with remaining ingredients. Serve immediately.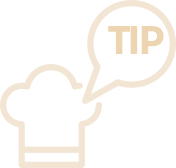 Try using Maple Leaf® Natural Selections® Turkey!
Don't miss
Start a conversation with your family about climate change