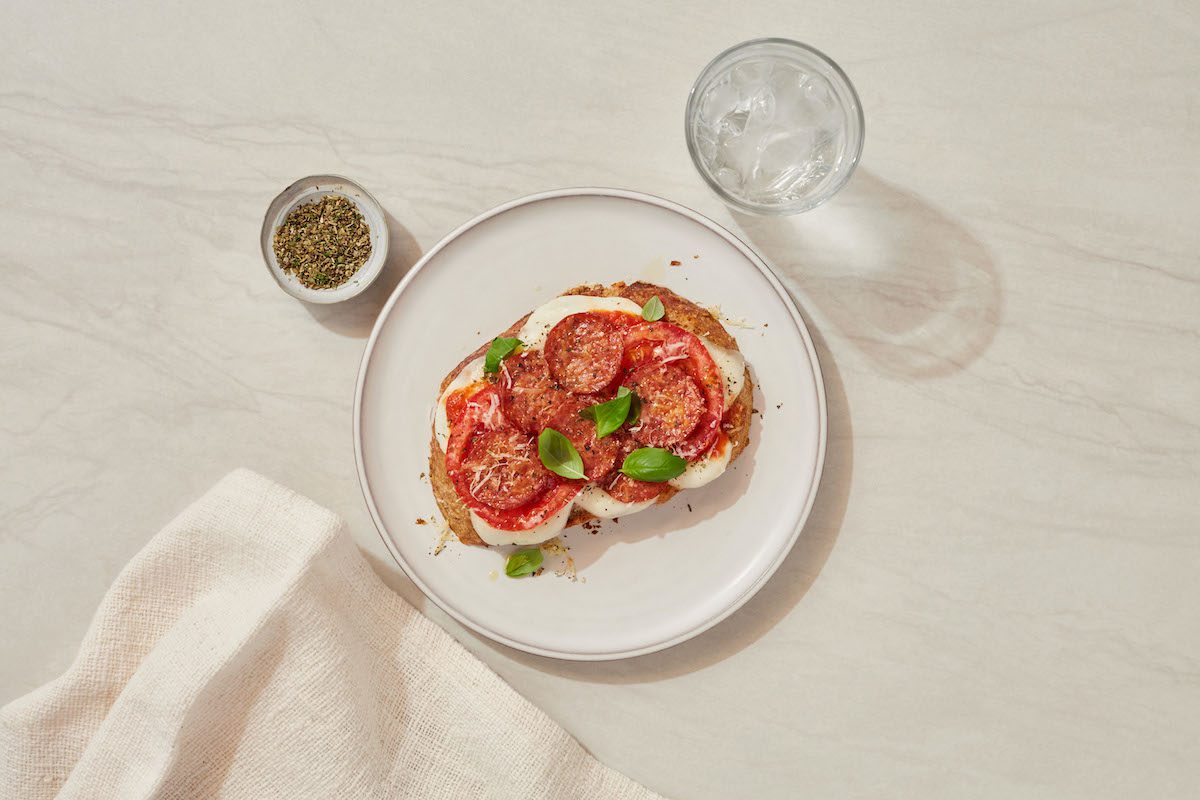 24slices of Maple Leaf Natural Selections Pepperoni
4thick cut slices round sour dough bread
2125 gram balls fresh mozzarella, sliced into 12 rounds
8tbsp olive oil
1tbsp Italian seasoning
4tbsp pizza sauce, warm
2tbsp parmesan, grated
6slices large tomato
Basil – garnish
Preheat oven to low broil setting. Line a large baking sheet with parchment paper.
Drizzle olive oil onto each side of bread. Place toast onto baking sheet and broil toast for about 1 minute per side or until just golden. Remove from oven.
Assemble toast by layering cheese, followed by tomato sauce, tomato slices and pepperoni. Sprinkle seasoning and parmesan cheese over top.
Broil for about 3 to 4 minutes until cheese has melted and pepperoni has started to crisp.
Drizzle with a little extra olive oil and garnish with basil if desired.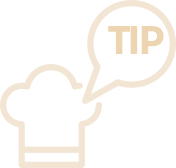 Serve with a side garden salad with Italian vinaigrette or with a small Caesar salad.
Don't miss
Start a conversation with your family about climate change