Chicken
Pork
Water
Sea salt
Vinegar
Spice
Cultured celery extract
Cherry powder
Cane sugar
Smoke.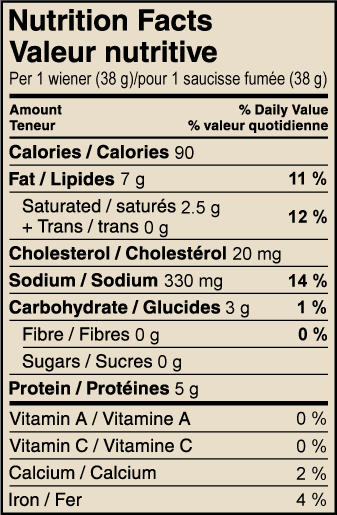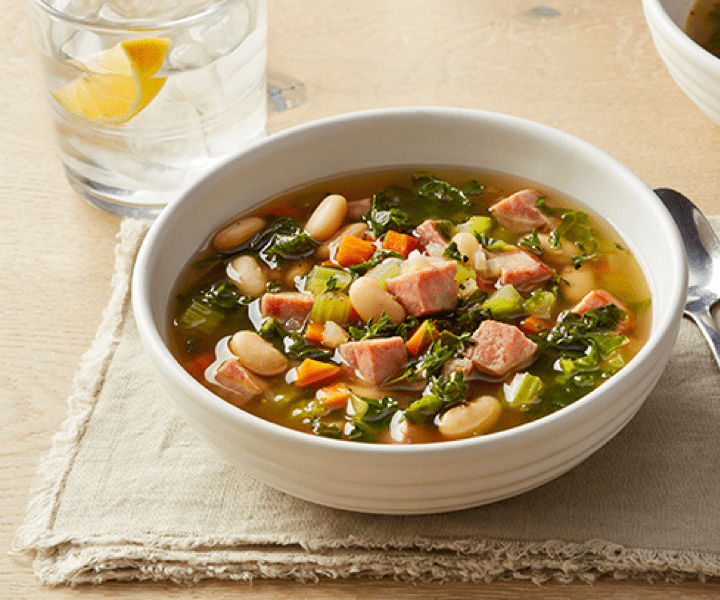 Cook with leftovers and help protect our planet
Reducing food waste puts less stress on our food system and less stress on your budget. Plus you can use your family's creativity and come up with something new, like this delicious soup.
#realmapleleaf