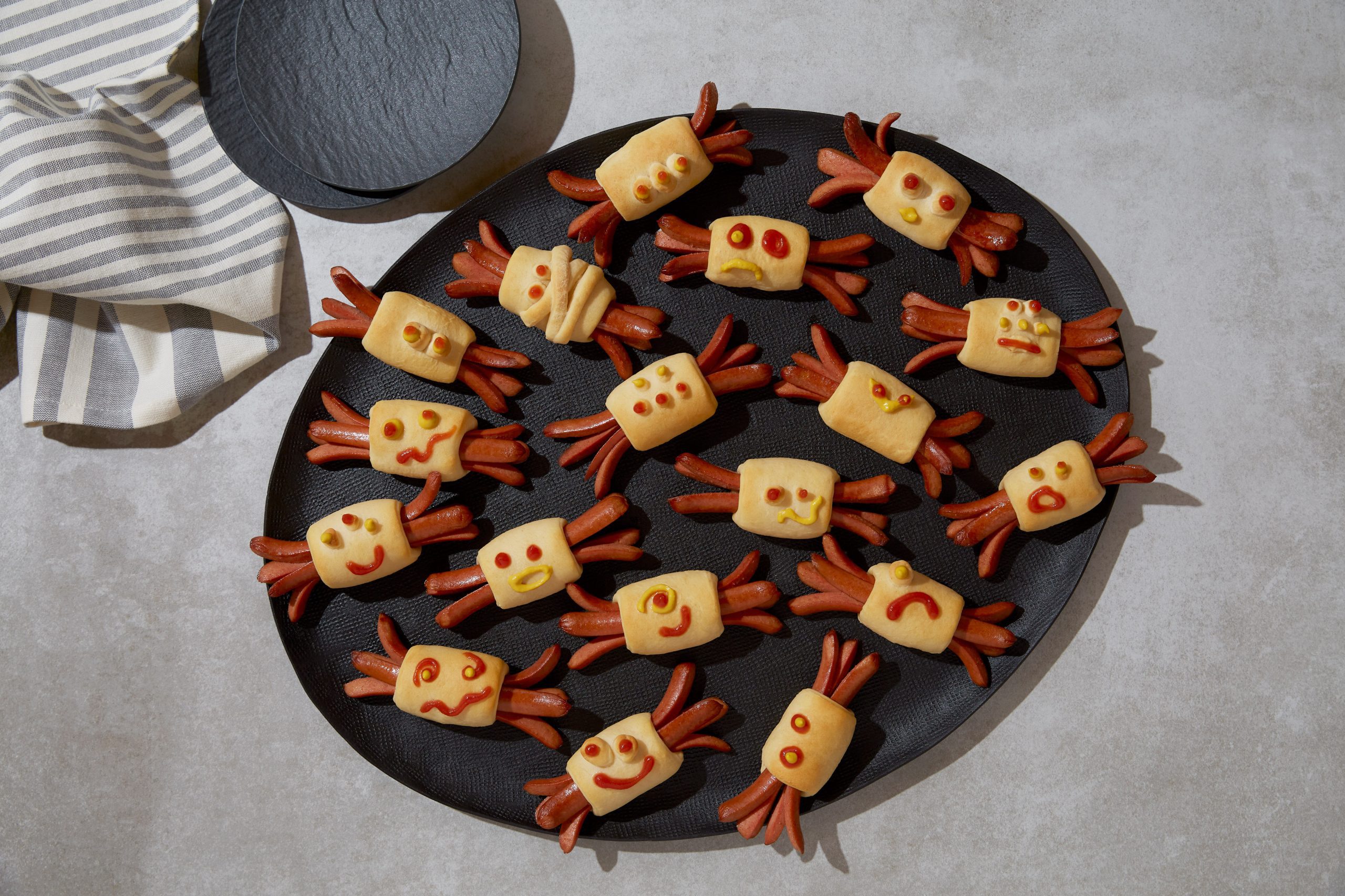 Preheat oven to 375 degrees. Line a large baking sheet with parchment paper and set aside.
Working on a clean surface unroll dough and cut at each perforated slice. You should have 6 slices. Cut each slice in half to make 12.
Cut the ends of each hot dog into quarter strips leaving about and inch in the middle.
Wrap dough onto center of each hot dog and using your fingers slightly cinch in the dough towards the middle.
Discard remaining dough or use to roll into small dough balls to make eyes to place onto each "spider dog".
Bake for 12 to 14 minutes or until dough is cooked through and golden brown and hot dog "legs" have started to curl slightly.
Make spider faces on dough using a combination of ketchup, mustard or BBQ sauce.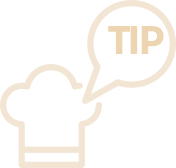 Check out our Spooktacular Mummy Dogs recipe dogs and make a combination of "Spiders" and "Mummy" Dogs for hosting a
party.
Don't miss
Start a conversation with your family about climate change