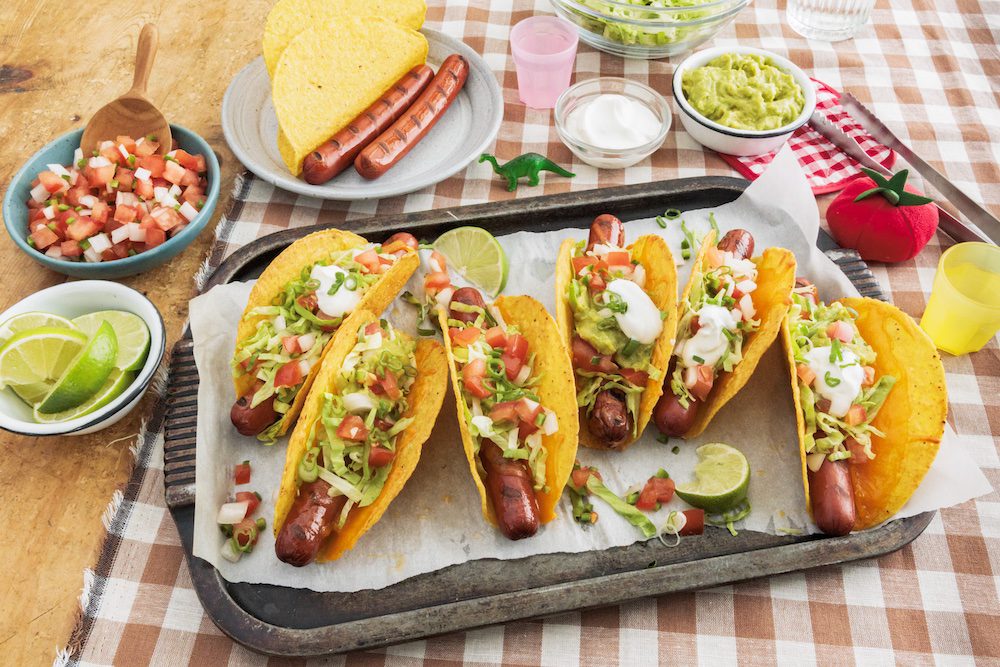 6Maple Leaf® Natural Top Dogs™
6stand and stuff taco shells
1cup lettuce, shredded
1cup cheddar cheese, shredded
¼cup tomato salsa
Preheat BBQ to 350 F.
Turn off one side of the bbq and place the taco shells on indirect heat.
Add half the cheese to the tacos and cook until the cheese has melted.
While the cheese is melting, cook the hot dogs on other half of grill according to package instructions.
Place the cooked hot dogs into the taco shells and top with the remaining cheese.
Cook the taco for 2 to 3 more minutes until the cheese has melted.
Top tacos with lettuce and salsa and serve.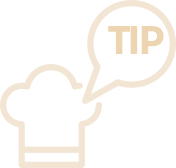 Top the tacos with your favorite garnishes such as guacamole, sour cream, hot sauce etc…
Don't miss
Start a conversation with your family about climate change